Welcome to Mpoma Royal College
A private, licensed and registered (registration number PSS/M/180) as a day and boarding mixed secondary school with a total population of about 1200 students and it opened its doors to Mukono community in 2003 purposely to bridge the education gap for parents whose voices couldn't not be listened to by many service providers in the Education circles.
Mpoma Royal College is set in a beautiful surrounding, including large expanses of eucalyptus trees and well-maintained gardens, along Bugerere Road before Mpoma Satelite. Read more…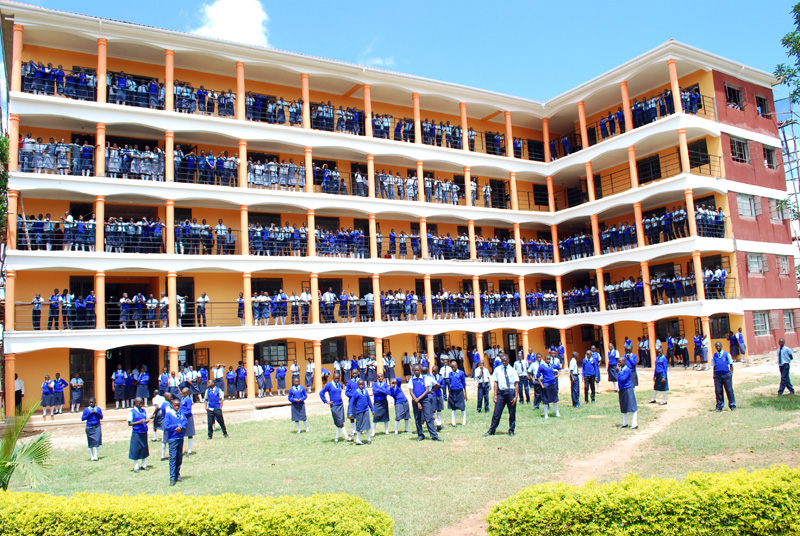 Our Goals
Here you can review some statistics about our School
Admissions Process
We are currently accepting applications for the 2022—23 academic year.