A private, licensed and registered (registration number PSS/M/180) as a day and boarding mixed secondary school with a total population of about 1200 students and it opened its doors to Mukono community in 2003 purposely to bridge the education gap for parents whose voices couldn't not be listened to by many service providers in the Education circles.
Mpoma Royal College is set in a beautiful surrounding, including large expanses of eucalyptus trees and well-maintained gardens, along Bugerere Road before Mpoma Satellite.
Our school is extremely well resourced with modern specialist facilities in the area of arts, sports and physical education, technology, Science and general classroom. A supportive learning environment with modern Science Laboratories, Computer Lab and a fully stocked Library.
Mpoma Royal College offers a collage preparatory and general education program.
The Mpoma students enjoy small class sizes so that they receive the attention they need.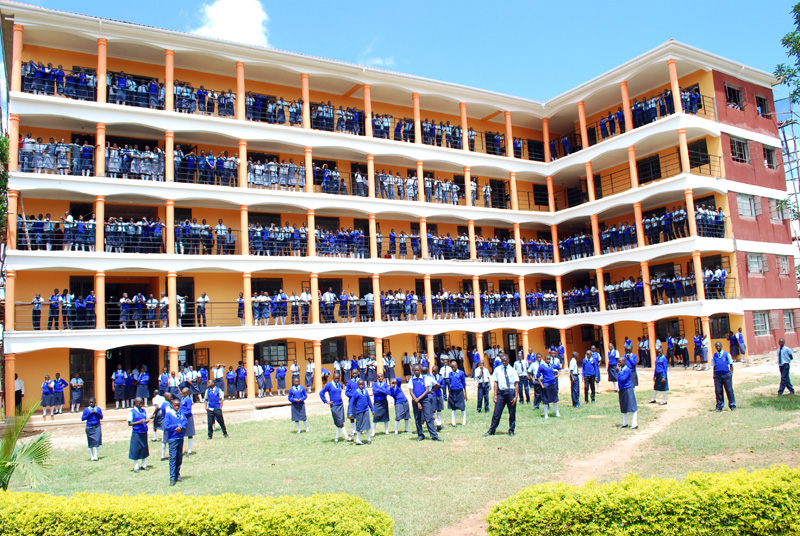 Attention to study habits, organizational skills and 100% understanding of materials are the basis for all our courses. This type of learning promotes an ongoing sense of success and achievement
Our Vision
Being the leading Post Primary institution by providing an all round Education in Uganda and being at par with the education demands of the fast growing Global Village.
Mission:
Provision of quality education that produces dynamic self reliant and competitive citizens in this fast growing world
Core values:
Fear God
Respect of elders.
Be important, self, reliant citizens.


Aim for the best.



To the heights we strive.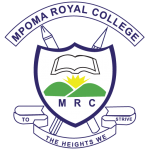 Core values:
Pen: shows serious and commitment.
Book: Knowledge is pride.
Hills: striving for the best.